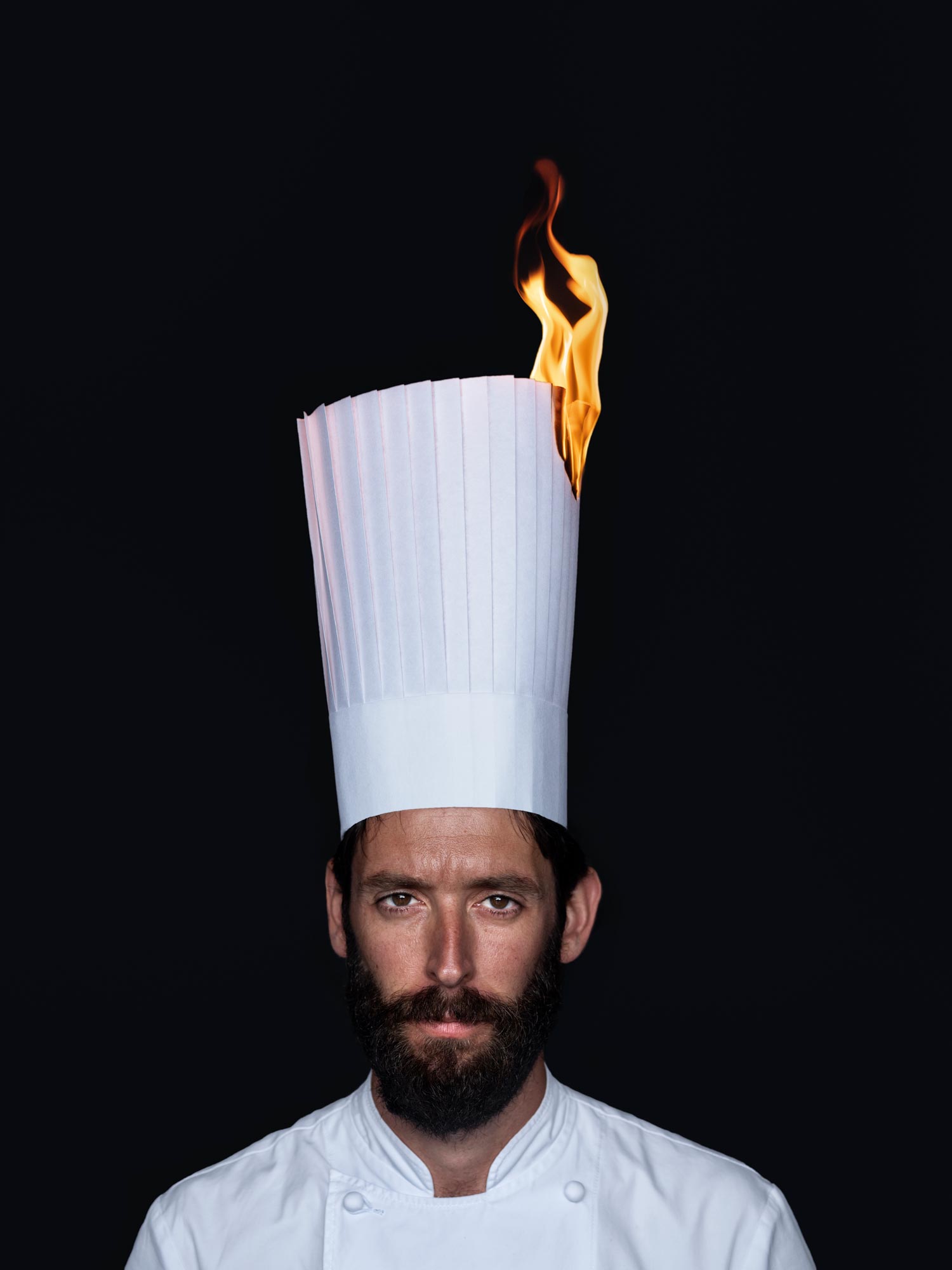 P-A Jörgensen x Mugaritz / Skarp Photography
Photographer P-A Jörgensen captures the unique collective process at Basque Michelin star restaurant Mugaritz.
For the new Mugaritz book photographer Per-Anders Jörgensen shot some images out of his normal comfort zone, highlighting the collective creative process at this restaurant where cooking is not only about deliciousness.
Just as Mugaritz, headed by chef Andoni Luis Aduriz, he went out into the unknown, creating and capturing images normally not found in a book about a restaurant.
Instead of asking why we should try something for an image we embraced ideas saying "Why not?"
Mugaritz, situated just outside San Sebastián in the Basque region of Spain, holds two Michelin stars and is considered one of the world's most creative and unique restaurants.