Home of creative minds since 1999. Twenty years of trust.
P-A Jörgensen x mugaritz /
skarp photography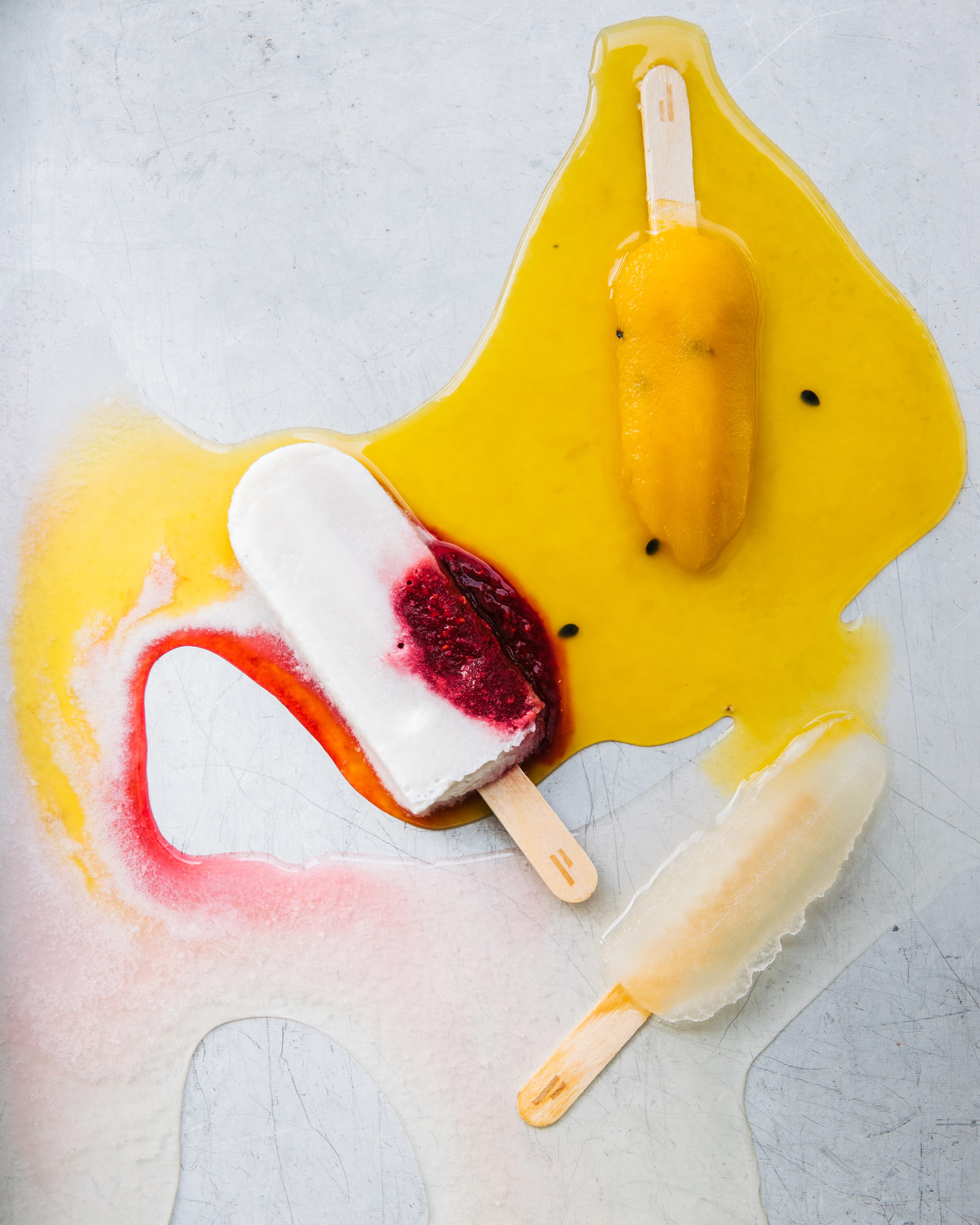 Victoria Nordström / SKARP FOOD & DRINK
annanstans launching world wide on march 8th
Martin Bergström x Ikea / skarp creative
pelle bergström / skarp photography
Whenever a visual idea needs to be embodied Skarp has always been the natural choice to team up with. After twenty years we've grown to become number one in the business of visual creative expressions – and the home to some of the most brilliant minds around.
Carl Bengtsson / skarp photography
new collection available at JUS STHLM martin bergström / skarp Creative
Bruce Springsteen's latest album cover
photographer Kalle Gustavsson / Skarp Production
MARTIN BERGSTRÖM at ellegalan 2019 / SKARP CREATIVE
Arvida byström x urbanears / SKARP PROUCTION